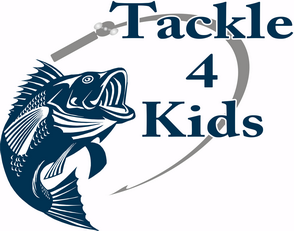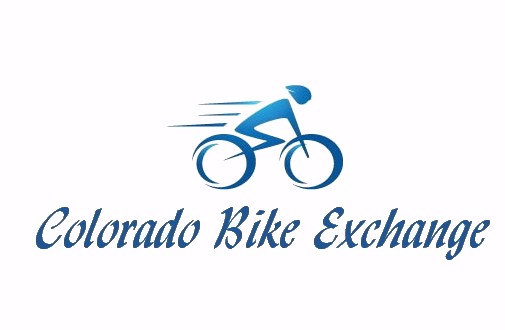 Home ~ Supporters ~ Recipients ~ Sponsorships ~ About Us ~ Contact
"It's All About The Kids"
Tackle 4 Kids is an economic and community development organization for Children and Charities. Our work is about building stronger communities, neighborhoods, and economies, and we believe that Children are an important leverage point in that work. Tackle 4 Kids mission is to cultivate vibrant Charities by connecting Children and the sport of fishing and the Outdoors!
Welcome To Tackle 4 Kids and Colorado Bike Exchange
Donate a Bicycle or Bike Parts to Tackle 4 Kids
You can drop off bike donations at anytime in Craig, Colorado
Please email us photos and details on what you'd like to donate and if we have a need ( we likely will ) we'll set up a drop-off appointment.
So many people in the Yampa Valley ask us, "Where can I donate a bike near me?"
Feel Free to Contact us for Location by clicking here!
We will gladly accept most bikes and refurbish them to benefit those in need of transportation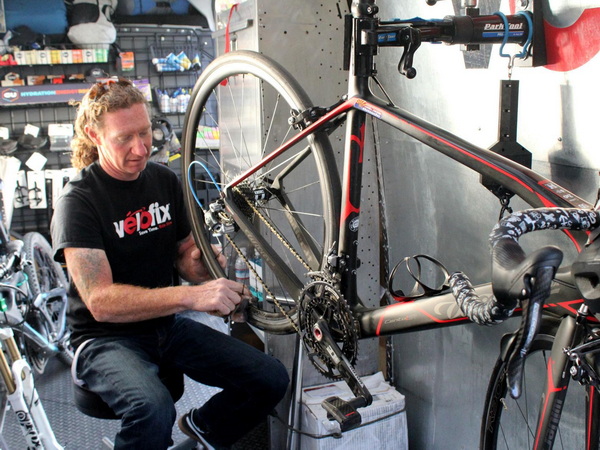 We refurbish donated bikes to ride like new and then provide them to those in need of transportation and independence.
We are happy to accept your donation of complete bicycles, bicycle parts, or bicycle accessories. Tackle 4 Kids is a Section 501c(3) non-profit organization, so your donation is tax-deductable to the extent permitted by law.
Please email us a photo of what you'd like to donate and we'll give you details of drop-off times and procedures.
Debating on whether you should fix up that old bike? Often your tax-deductable bike donation makes more financial sense then spending hundreds on repair work and parts. When you drop your donation, you could also consider buying one of our nice, ready to ride refurbished bikes! Most bikes get refurbished and are then donated to our partner charities. Some bikes are sold to fund our repair parts, operations, purchase of fishing equipment, or funds to other charitable organizations.
Donation Guidelines
We accept bikes of all types and sizes, from tricycles up to full-sized bicycles for adults. Flat tires and broken or missing parts are no problem, as we have an extensive parts inventory. Our volunteer mechanics can fix almost anything: however, we don't restore paint and we can't reverse corrosion. We accept department store kid's bikes, but most budget adult bikes from department are problematic because replacement parts are hard to find.
Before donating your bike, ask yourself:
Could an experienced mechanic make this bike functional and safe in one hour or less?

Is the bike substantially free of rust and corrosion?

Is the bike clean enough that you could offer it as gift without embarrassment?
If the answers are all "YES" then we will gladly receive the bike. Please clean up your bike before donating it so we can focus on repairs. We Also accept financial donations.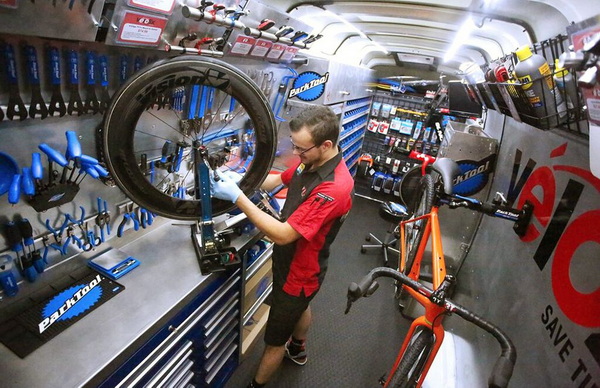 We refurbish each donated bike to ride like new. We donate several bikes a year to those in need through partner non- profits in the local community.
Each bicycle takes about $40 and several volunteer hours to repair and distribute. A monetary donation to cover these costs is super appreciated and will the cycle going.
While the vast majority of our bikes are donated to those in need of transportation, racing bikes, vintage bikes or mountain bikes are gladly accepted and could help us fund our refurbishing or many additional bikes for our partner non-profits.
We do NOT accept used helmets or cycling shorts.
Where to Donate Your Bike
DO NOT drop off any donations without contacting us first! Contact us for location!
When to Donate Your Bike
Please contact us with a picture and any details about your bike donation. We will likely take it and give you details of drop=off times. We do not typically do pick-ups, but for large collections or high-value items, we may.
Contact Us
Click here to contact us, if you have any questions regarding your donation.
Donations are always appreciated and always needed.
To fund the many great programs that are offered in their local communities we ask for your support with donations.
Every donation no matter how big or how small will always have an important part of this great program!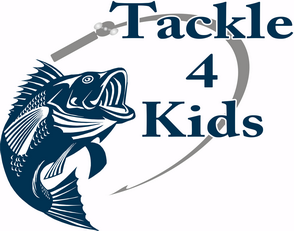 Tackle 4 Kids
2014 E. 9th Street | Craig, CO. 81625
Phone: 970-761-0101
Tackle 4 Kids is a 501(c)(3) charitable organization. Contributions are tax deductible.